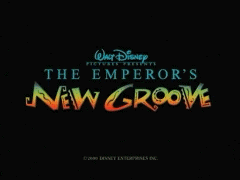 Groove Llama's Unofficial Site of:
Check out the official website for this film
(use the Flash version, it takes longer but it is well worth it)
Items found on this site are property of Disney unless otherwise noted. Use of these items is not intended to infringe on any copyrights but solely as fan appreciation and to spread the word on this great movie. This site is not connected with Disney Enterprises, Inc., its subsidiaries or "The Emperor's New Grove"





If there isn't a menu bar/frame displayed at the top of this page then click here.
Picture Book
Page: 1 2 3 4 5 6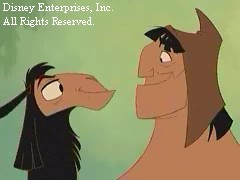 Kuzco and Pacha stop at the local diner for a bite to eat...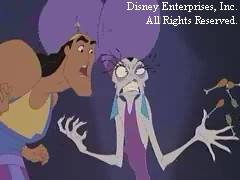 Yzma and Kronk are in the same dinner...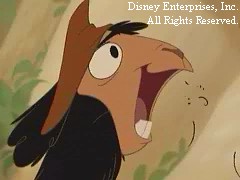 Kuzco is very happy to see that Yzma and Kronk are looking for him...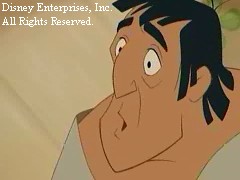 He tells Pacha to get lost, he doesn't need him anymore to get back to the city...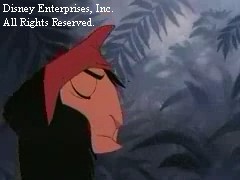 Kuzco is very sad when he over hears how Yzma and Kronk had come looking for him just to kill him...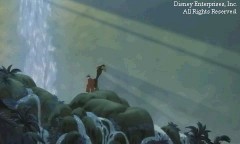 Kuzco goes looking for Pacha but he is gone. Now he is all alone...

Without Pacha, his only friend, Kuzco will never make it back to his Palace...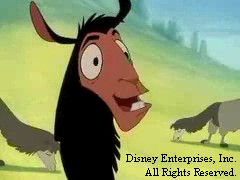 But the next day Kuzco finds a pleasant surprise...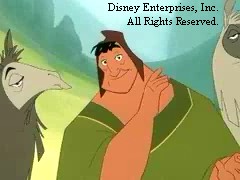 Pacha has found Kuzco. Not only that he agrees to help him get to Yzma's secret lab so he can change back into a human...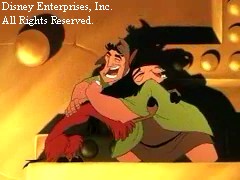 Kuzco and Pacha are friends at last...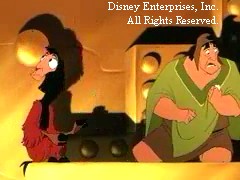 Or maybe not...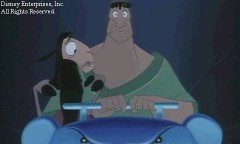 Kuzco and Pacha find the secret lab...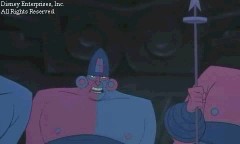 They also find scary looking guards...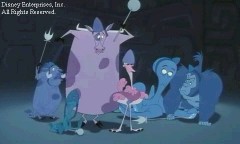 Okay, maybe they aren't that scary...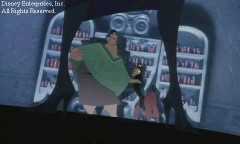 Yzma shows up to make sure the job is done right...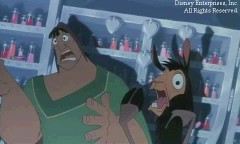 Yzma shows Pacha and Kuzco something so horrifying and scary...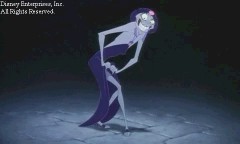 AAAAAHHHHH!!!! The horror! How will Kuzco and Pacha escape? Will Kuzco ever return to his human form? Will Kuzcotopia ever be built? You'll just have to go a see the movie to find out for yourself!